We love office space. It's our job. And every now and then we find some really cool spaces that we just have to share. Every year, we take a look back on some of the coolest office spaces built over the past 12 months. For 2016, we saw some really cool, some classic, and a few crazy, out-of-a-huge-box office spaces. Click here to see 10 incredible spaces from the Inc. September 12th issue. 
 
My top 3:
1. AKQA—Tokyo, Japan
2. Make—Carlsbad, CA USA
3. Gensler—Oakland, CA USA
 
One cool local office is our new space for Lee & Associates. What do you think?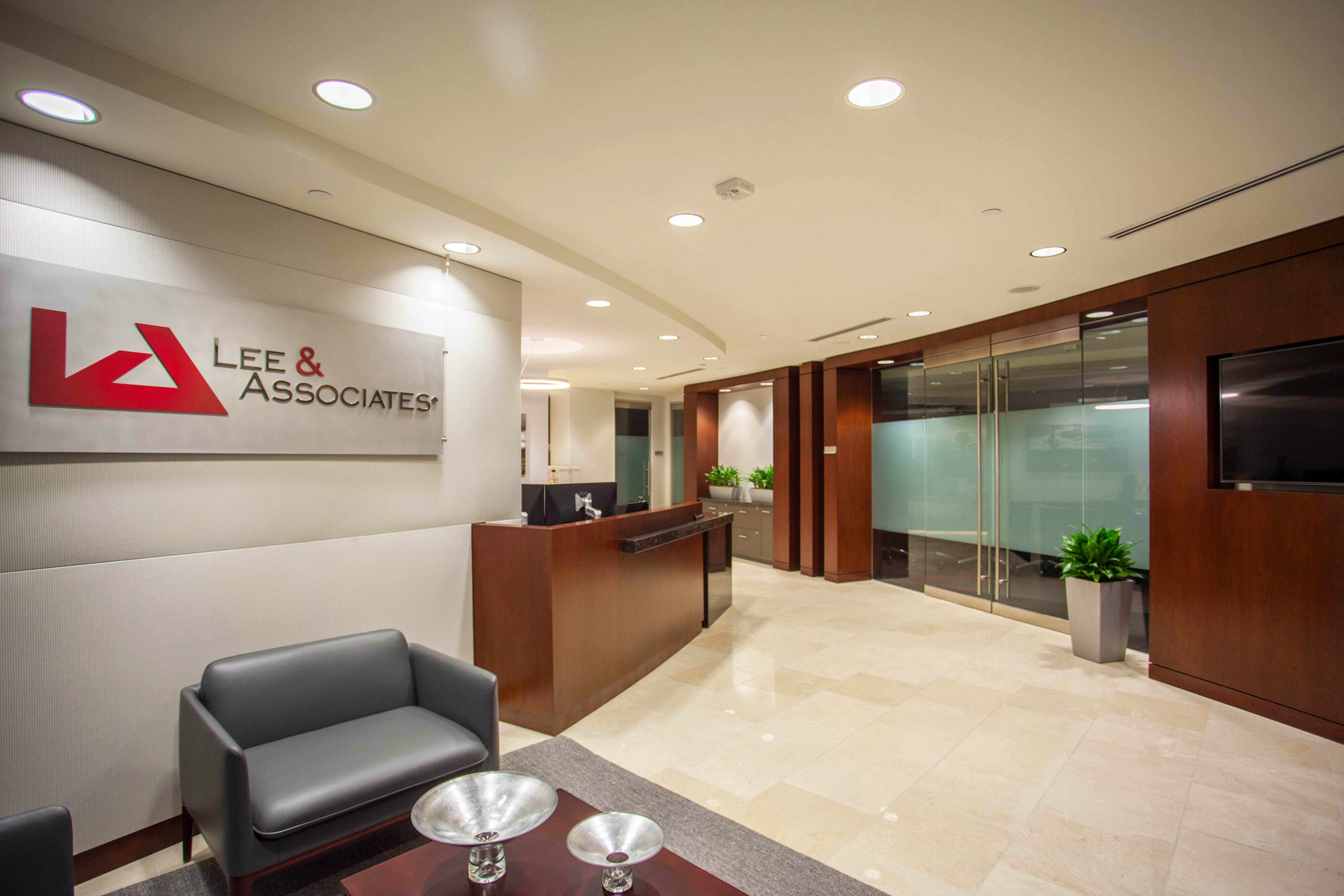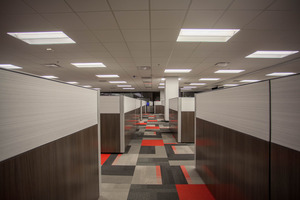 Pick your favorites from the Inc article, and if you have any other cool office spaces to share, email me. 
 
Craig
602.954.3762
ccoppola@leearizona.com