Jealousy can be a terrible thing. In this case, I am so jealous of the latest monster lease done in San Francisco: 714,000 SF lease with a 15 and a half year term. Hats off to them. While I have done plenty of large leases, I have not yet negotiated a 700,000 SF+ lease.
 
OK—Who on this email wants to help me surpass this deal and hire us to negotiate the next monster lease?
Craig
602.954.3762
ccoppola@leearizona.com
---
Transbay Tower To Become "Salesforce Tower" With Monster Lease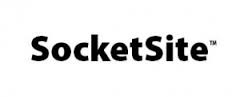 April 11, 2014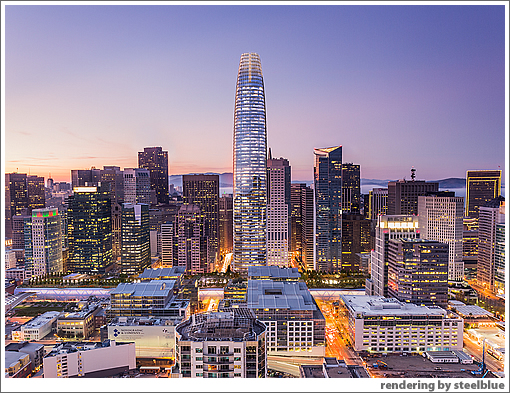 Salesforce.com will lease just over half of the 1,070-foot-tall Transbay Tower rising at 415 Mission Street, adding 714,000 square feet of space to their collective San Francisco "campus."
The 61-story building will be renamed "Salesforce Tower" and be ready for occupancy in 2017, at which point Salesforce will control over 2 million square feet of office space in the city.
"Salesforce Tower represents an incredible milestone in our company's history—it will be the heart of our global headquarters in San Francisco," said Marc Benioff, the company chairman and CEO. "We founded salesforce.com in San Francisco 15 years ago and this expansion of our urban campus represents our commitment to growing in the city."
Salesforce is paying $560 million for its 15-1/2 year lease and naming rights, with plans to move into the tower in early 2018. Salesforce will effectively occupy the bottom 30 floors of the tower along with the very top floor.