What are the biggest pressures facing law firms right now? I will give you three I know are on your priority list: 1) Lower costs, 2) Landing top talent, and 3) Automation.  
You know how I know? Because law firms are no different than any other business. The law firms we work with are finding some innovative ways to tackle these three areas. Below is a short article from Bisnow about how law firms are getting creative with their office space. But first, here are some takeaways:
 
—Law firms are reducing their footprint. The average reduction is over 22% from 976 SF per attorney to 760 SF per attorney today. This trend is not mainstream.
—Cutting space comes from a couple areas. More firms are reducing the standardized partner and associate offices, allotting fewer assistants per attorney, creating a smaller or no law library, and automating.
—Firms compete for top talent. Therefore, they are finding they need at least one space that wows potential employees.  Where that "wow" space is located in their office changes from firm to firm.
We represent a ton of law firms. Check out our law firm resume at our website: http://c2lawfirms.com/ . We can help your firm find the perfect space and design it to meet all your needs.
---
Law Firms Are Getting Creative With Their Real Estate
By: Kyle Hagerty

October 24 2016
Amidst decelerating gross revenue growth, profits per partner and revenue per lawyer, AmLaw 100 law firms are under pressure to reduce their second-largest expense: real estate. The typical US law firm has sharply reduced its office footprint by 22.2%, from a historical average of 976 SF to 760 SF today, and cut annual rent per attorney by 12.1%.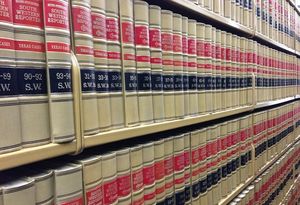 JLL research reveals law firms anticipate further near-term right-sizing to reduce costs by another 18.8% and square footage by 17.7% toward a national target of 625 SF per attorney. In the top-tier markets of New York, Washington, DC, Chicago and Los Angeles, law firms are seeking a more radical 25.1% reduction in square footage to reduce rent per attorney by 23.3%.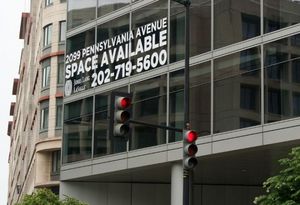 So far, law firm footprint reductions have come from adoption of automated libraries and office systems, rather than a dramatic change in workplace strategy. However, many have shrunk cubicles for support staff, and outsourced some workflow to smaller, less expensive markets.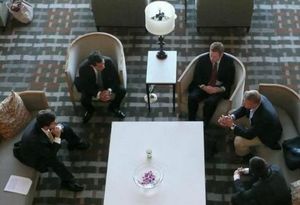 "We don't see law firms moving to the hoteling model or bench seating arrangements that consulting and technology companies tend to favor. Rather, the legal industry is creatively reducing its footprint while giving attorneys the space and privacy they need to work effectively," says Elizabeth Cooper, co-lead of JLL's law firm practice group.In Houston, the market has taken on a new, distinct trend. As prominent firms such as Kirkland & Ellis, Hogan Lovells, and Orrick relocate to prime space at 609 Main, other firms will feel the pressure to upgrade their space to attract top-tier talent.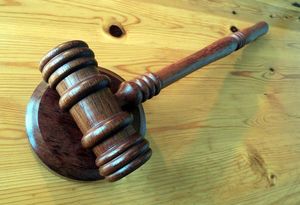 Reducing space is freeing up funds to go into nicer space.

 The national target of 625 SF per attorney would drive costs down by another 18.7%. 

For top-tier markets, the target level of 640 SF represents a 23.3% savings in rent per attorney, which can be reinvested in newer space that better meets firm and employee preferences.