Seeing Star Wars Episode VII: The Force Awakens recently I cannot help but draw a parallel to the world of Metro Phoenix office leasing. Why? Because, like "the force," net absorption awakened in 2015 posting 3.4 million square feet. This is the highest absorption since 2005 and has pushed our vacancy rate below 20% for the first time in eight years. (By the way, 2005 is when the last Star Wars movie was released.)
The first three quarters of 2015 produced gradual job recovery, and the fourth quarter pleasantly surprised us with 1.9 million SF of net absorption. This was 56% of the yearly total in just one quarter. The growth has been driven by large users new to the market (e.g. State Farm Regional HQ & Zenefits), substantial companies existing in the Valley expanding (e.g. Wells Fargo, DriveTime), and many local companies growing. Consistent with the past few years, Tempe and Chandler led all submarkets in annual net absorption, posting 43% of the entire metro market.
Below is a link to our Lee & Associates 4th quarter report and as usual, I've included my top 3 takeaways below:
1.       Metro Phoenix Office Vacancy broke the 20% threshold and stands at 19.5% today. This means there will be upward pressure on rents in tight submarkets and certain product types.
2.       Rents continue to spike for trophy buildings or areas with walkable amenities. Some tenants will continue to pay these rates, but others will move to weaker submarkets or lower quality projects. Note that Midtown, with the highest amount of Vacancy in Greater Phoenix, absorbed four times as much space as the amenity-rich Camelback Corridor.
3.       Speculative construction is back in a big way. Over 1.3 million SF delivered in Q4 2015 alone and another 900,000 SF is now under construction. The majority of spec construction has been successful as most users have not been patient for planned projects.

If you have a question on your lease, want to find out how much your building is worth, or just want to talk about the market, please give me a call.
Andrew
602.954.3769
acheney@leearizona.com
P.S.- Following up on our hilarious office space tour video with comedian Michael Kosta, we have a three week series of our real estate version of The Bachelor. In the below preview clip, we give you a first look at getting a rose. Or you can visit our website here to immediately watch the full version.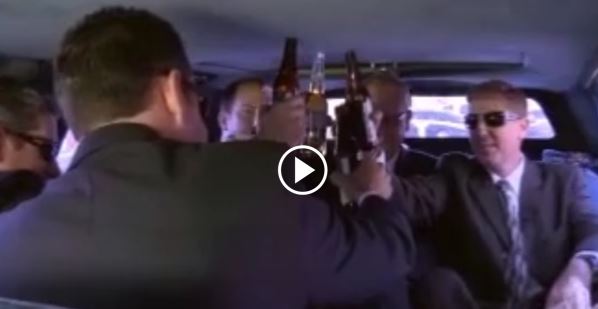 If you are unable to play the video, please click here.
---
Click Here for the Q4 2015 Phoenix Market Report